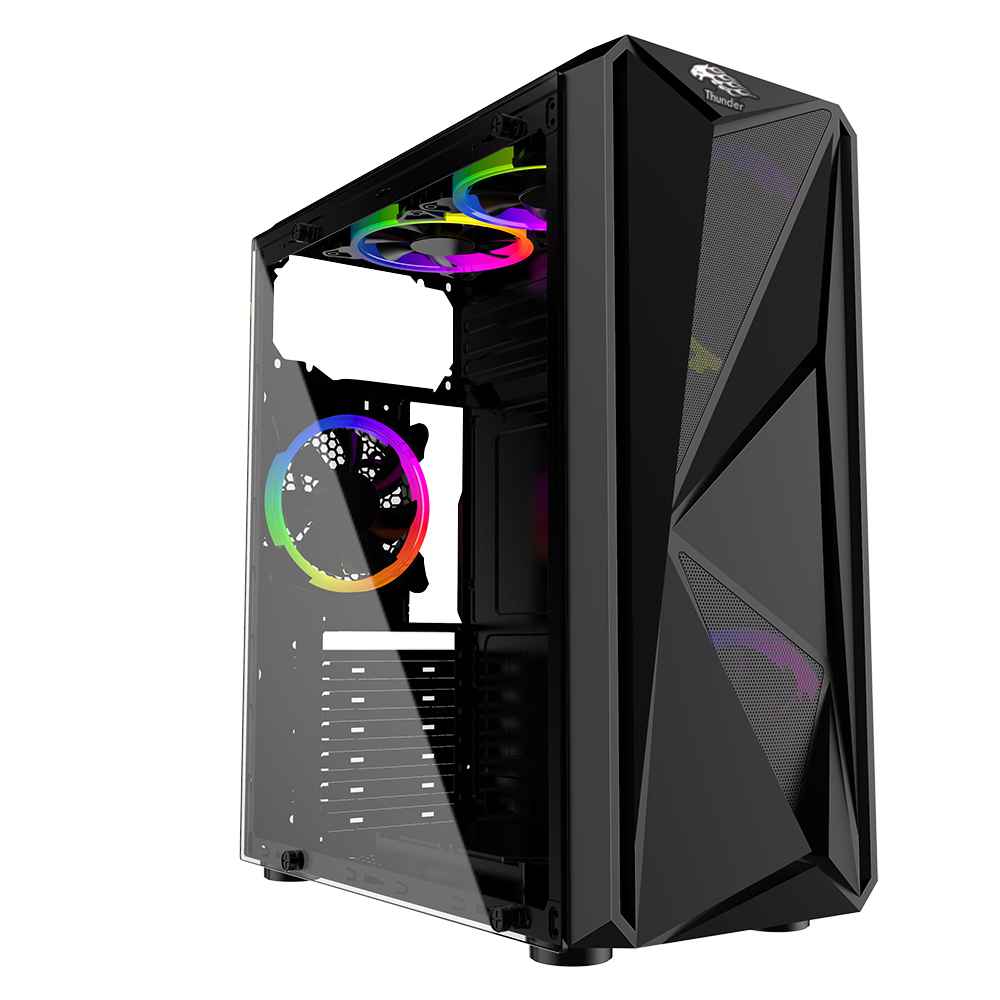 Best Mid Range Gaming PC
The best Mid Rage Gaming pc in the market. Are you in search of a starter gaming pc in Pakistan? Well, you found one. This gaming pc is the finest product from Zestro. The ergonomic design combined with powerful components makes it a 1080p monster. Enjoy lag-free gameplays on budget.

Revolutionizing Prebuilt Gaming PCs
Zestro is Pakistan's leading computer store. A brand built by gamers for gamers, and with the mindset that gaming does not have to be expensive.
Tech Specs
Key Specs
| | |
| --- | --- |
| Operating System | Windows 10 Home |
| CPU | AMD Ryzen 5 3600 |
| GPU | RTX 3060 12GB |
| RAM | 16 GB (2x8GB) 3200 Mhz DDR4 |
| Storage | 256GB SSD + 1TB HDD |
| Motherboard | B450 Motherboard |
Graphics Card
| | |
| --- | --- |
| Brand | – |
| Model | RTX 3060 12GB |
| Chipset Manufacturer | Nvidia |
| Video Memory | 12GB GDDR6X |
Casing
| | |
| --- | --- |
| Brand | Thunder |
| Model | Sniper |
| Motherboard | ATX |
| Color | Black |
| Included Fans | 3 RGB Fans |
Storage SSD
| | |
| --- | --- |
| Brand | – |
| Storage Type | SSD |
| Capacity | 256GB |
| Write Speed | 550MB/s (May Vary) |
| Read Speed | 550MB/s (May Vary) |
Storage HDD
| | |
| --- | --- |
| Brand | – |
| Storage Type | HDD |
| Capacity | 1 TB |
| RPM | 7200 rpm (May Vary) |
| SATA | 6 Gb/s (May Vary) |