Mid Range Gaming PC In Pakistan
The Mid Range Gaming PC In Pakistan is 137000. It is a Ryzen 5 2600 build combined with the GTX 970 4GB. The gaming pc is an absolute monster when it comes to gaming. You can play every game of 2022 at 1080p high settings.
Zestro Mid Range Gaming PC
The ultimate choice of budget gamers, best i5 gaming pc for 1080p at 60 fps gaming in 2022.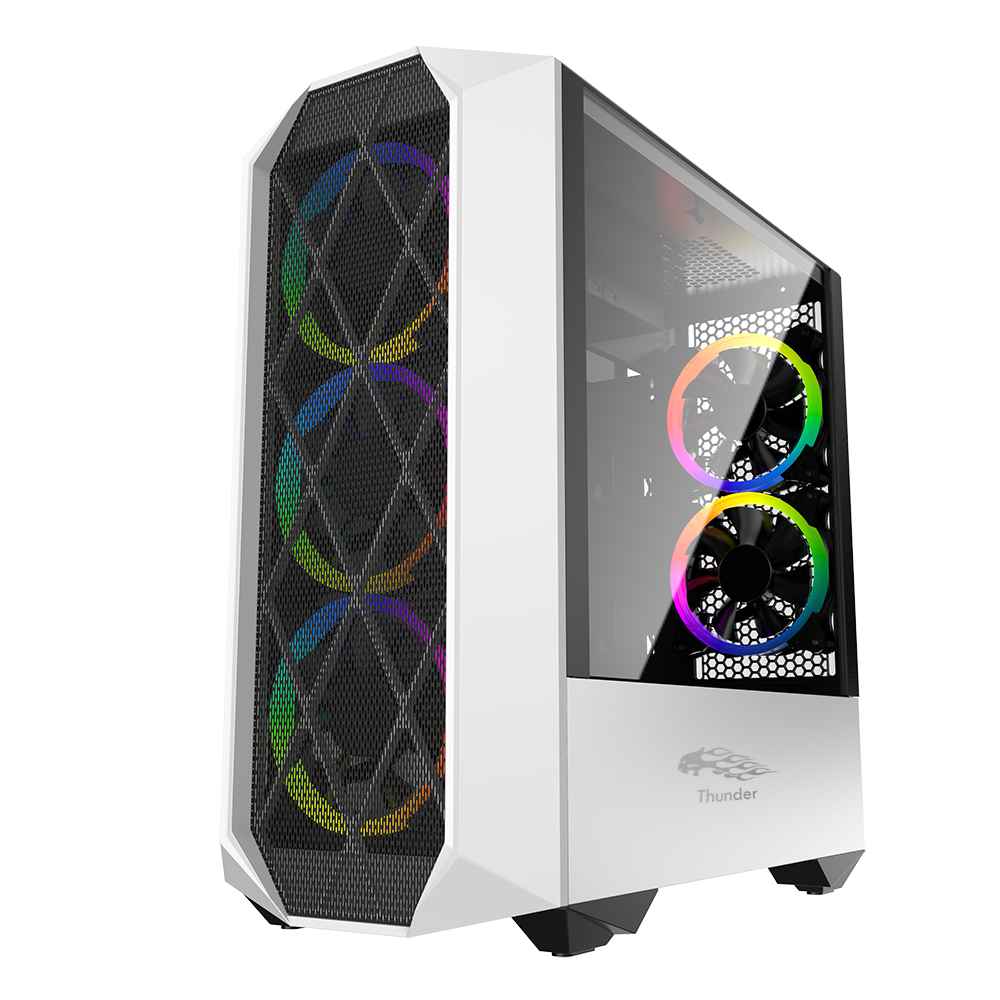 Best Mid Range Gaming PC
Want a gaming PC but have no budget? Well, we have the perfect mid-range gaming pc. The pc is powerful enough to provide the best gaming experience. You can play 2022 games at 1080p at 6- fps on medium to high settings.

Revolutionizing Prebuilt Gaming PCs
Zestro is Pakistan's leading online computer store in Rawalpinidi. A brand built by gamers for gamers, and with the mindset that gaming does not have to be expensive.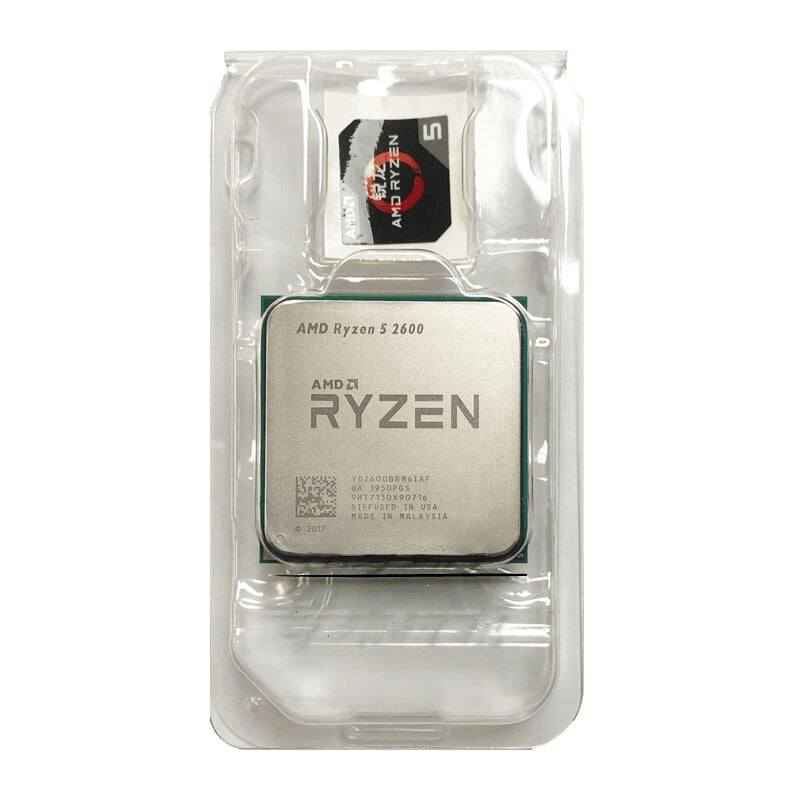 AMD Ryzen 5 2600 Processor
The Ryzen 5 2600 is the mid-range gaming pc king. The 6 cores and 12 threads are perfect for multitasking. For streaming, 2600 is a perfect choice. You can game and stream online without losing any fps.
MSI GeForce GTX 970 4GB GDDR5 Graphic Card
The GTX 970 4GB is also the best GPU for 2022. The price and performance make it 1st choice for gaming. You can enjoy 60fps gameplays on all high-end games of 2022 without any frame drops. It is also great for video editing and rendering. Adobe software like Photoshop and Premier Pro will run smoothly and render videos in minutes.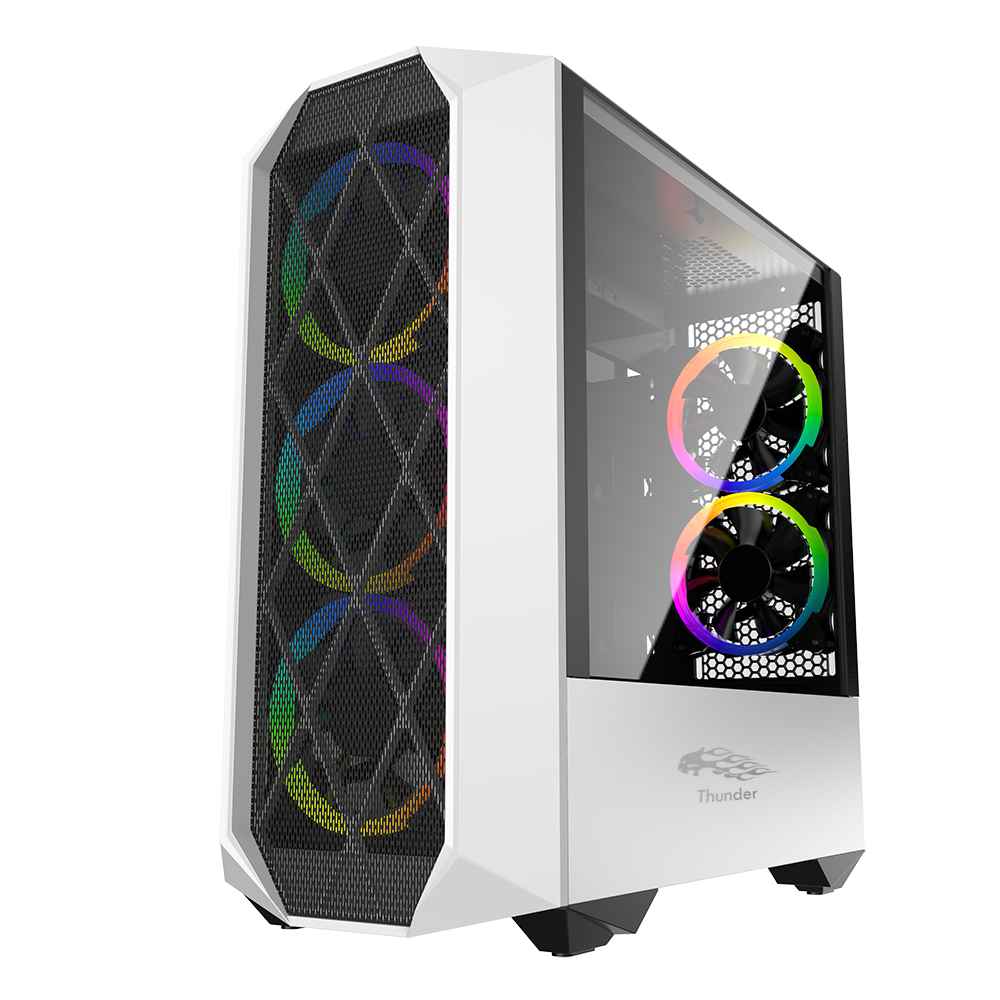 Thunder Thor Gaming PC Case
Packing Size:442*215*443 mm
USB3.01+USB 2.02+HD AUDIO
Left Tempered Glass
CPU H:195MM, VGA380MM
3.5 HDD2 2.5SSD3 front panel with 3pcs ARGB fan preinstalled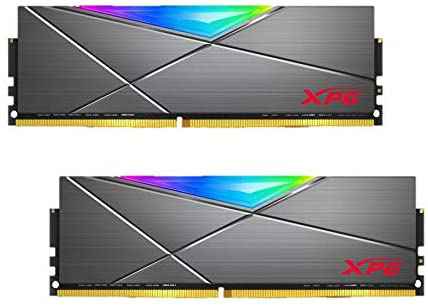 RGB 16GB DDR4 RAM
The XPG 8GB RAM X 2 provides you with the best gaming experience at an affordable price. The 16 GB RAM will be enough for gaming in 2022. You can play lag-free gameplays yet enjoy the looks of RGB lighting as well.
B450 Motherboard
The B450 motherboard is the perfect choice for Ryzen 5 2600. It will provide the best performance and you will enjoy great gaming. It supports a 3rd generation processor as well so you can also add Ryzen 5 3600 processor to your build.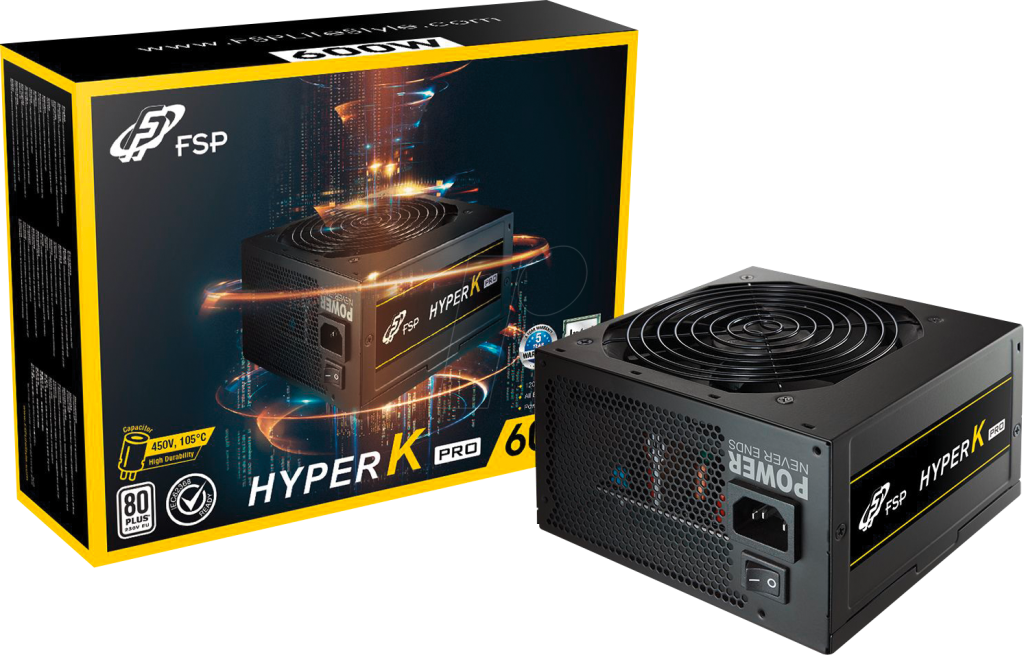 600 Watt Power Supply
You will be getting a 600 Watt power supply. The 600 W is ideal for GTX 970 4GB and Ryzen 5 2600 processor. With this power supply the entire setup will run efficiently and you can even use RGB fans with this power supply.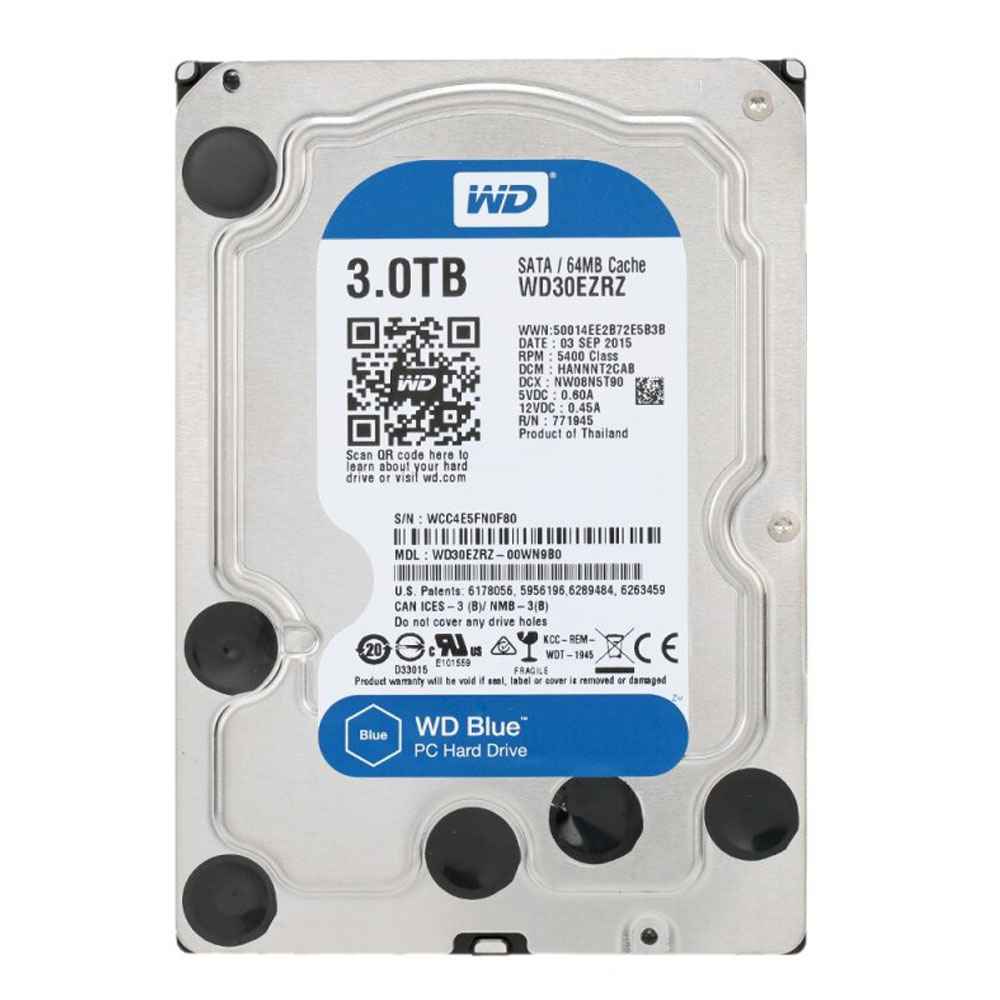 3 TB HDD Storage
As the storage drive is essential so for a 3TB hard drive is used. You can store your high-end games at blazingly high speeds on this HDD.
256GB SSD Storage
The SSD storage is essential for this gaming pc build. The XPG is a good budget option if you have the budget then you can go for the Samsung 256GB SSD. The SSD will boost your pc speed and you will enjoy lag-free windows.
Tech Specs
Key Specs
| | |
| --- | --- |
| Operating System | Windows 10 Home |
| CPU | AMD Ryzen 5 2600 3.4 GHz |
| GPU | Nvidia GeForce GTX 970 4GB |
| RAM | 16 GB (2x8GB) 3200 Mhz DDR4 |
| Storage | 250GB SSD + 3TB HDD |
| Motherboard | B5450 Motherboard |
Graphics Card
Storage
| | |
| --- | --- |
| Brand | XPG |
| Storage Type | SSD |
| Capacity | 256 GB |
| Write Speed | 3000 MB/s |
| Read Speed | 35000 MB/s |
Motherboard
| | |
| --- | --- |
| Brand | B450 Motherboard |
| Supported Generations | Supports AMD 1/2/3 Generations |
Power Supply
Why you should buy this mid rage gaming pc in 2022?
The Ryzen 2600 processor is powerful enough to support live streaming. If you want to play and live-stream your gameplay on Twitch or YouTube, this mid-range gaming pc is a perfect choice. You can stream and play at 60 fps. Moreover, you can upgrade your processor to Ryzen 5 3600; the B450 motherboard supports 3rd generation Ryzen processors. If you have a low budget then you can go with the budget gaming pc or even the gaming pc under 50,000, both are the best builds considering their price.
The GTX 970 4GB is a powerful GPU. It supports 1080p 60 fps gaming. You can upgrade the graphic card to the 1660 ti or even the 3060. The Thunder Thor gaming pc is the highlight of the mid-range gaming pc. The design and the look make it one of the most beautiful prebuilt gaming pc in Pakistan.
The entire gaming pc is RGB, RGB casing, RGB SSD, RGB RAM, and RGB motherboard. This makes it one of the best-looking pc at a very affordable price, with future upgrade options.