What is GTX 1060 6GB Price In Pakistan?
The GTX 1060 6GB Price In Pakistan is 37,999. This is among the competitive segment as the RX 580 and other mid-range GPUs are also available.
Overall the GTX 1060 6GB is a good graphic card, it supports 1080p @ 60FPS gaming, and you can enjoy lag-free gameplays on all the high-end games at 1080p resolution. You have the budget for the GTX 1650 Super of the 1660 Series; they are better and equipped with the latest technology. You can also buy the GTX 1060 3GB variant if you are low on budget, but as of 2022, I would recommend the 1060 6GB.
| | |
| --- | --- |
| Model | Price |
| Zotac GTX 1060 6GB Price In Pakistan | Rs 37,999 |
| MSI GTX 1060 6GB Price In Pakistan | Rs 37,000 |
| Gigabyte GTX 1060 6GB Price In Pakistan | Rs 37,999 |
| EVGA GTX 1060 6GB Price In Pakistan | Rs 37,500 |
The ultimate pc gaming platform:
Get game ready with geforce gtx. Geforce gtx graphics cards are the most advanced ever created. Discover unprecedented performance, power efficiency, and next-generation gaming experiences.
Vr ready:
Discover next-generation vr performance, the lowest latency, and plug-and-play compatibility with leading headsets—driven by nvidia vrworks technologies. Vr audio, physics, and haptics let you hear and feel every moment.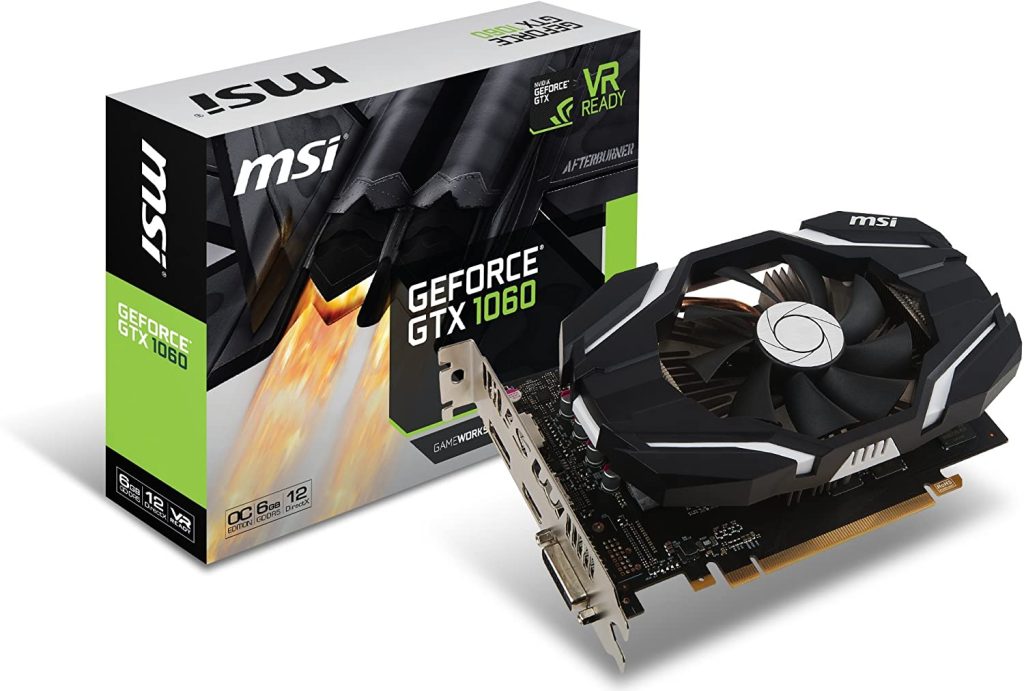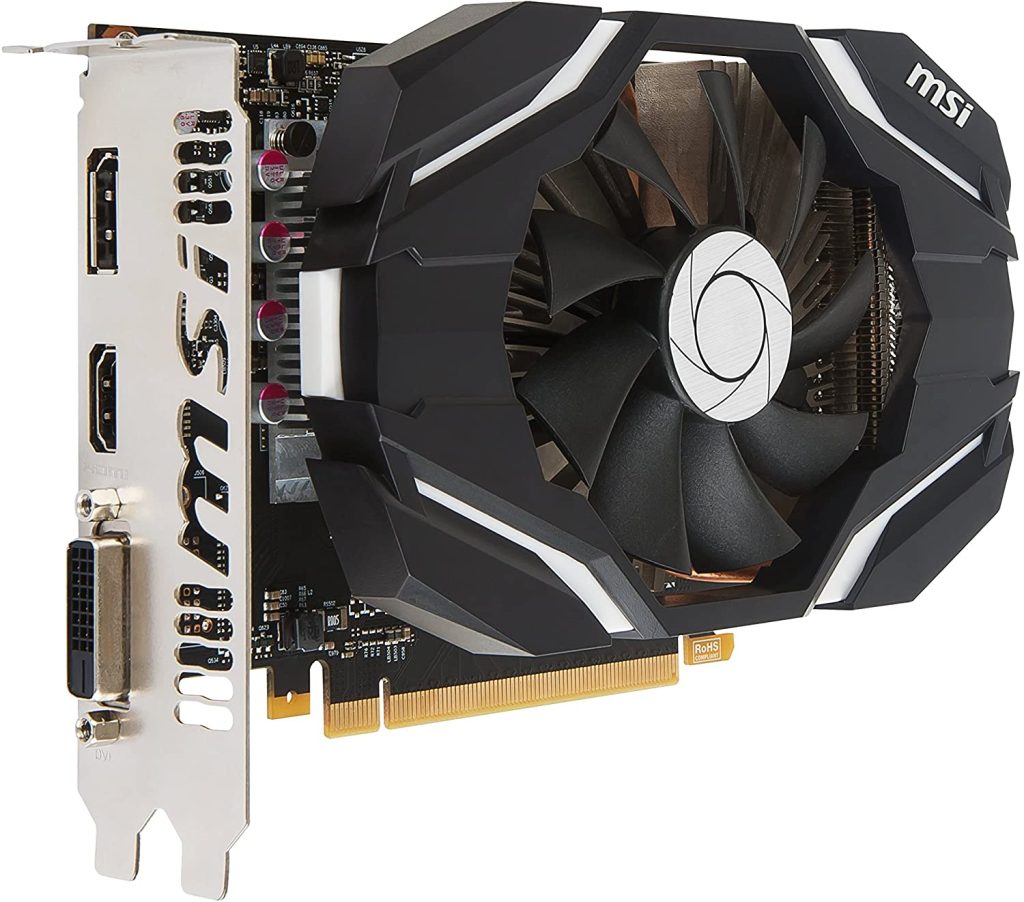 The latest gaming technologies:
Pascal is built to meet the demands of next generation displays, including vr, ultra-high-resolution, and multiple monitors. It features nvidia gameworks technologies for extremely smooth gameplay and cinematic experiences. Plus, it includes revolutionary new 360-degree image capture.
Performance:
Pascal-powered graphics cards give you superior performance and power efficiency, built using ultra-fast finfet and supporting directx 12 features to deliver the fastest, smoothest, most power-efficient gaming experiences.
The future of gaming:
The smoothest, fastest and most exciting gaming experience ever by eliminating screen tearing, display shutter and input lag. Ultra-high resolution (uhd) delivers 4x the resolution of 1080p content, enabling much sharper and crisper images with delicate details during gaming.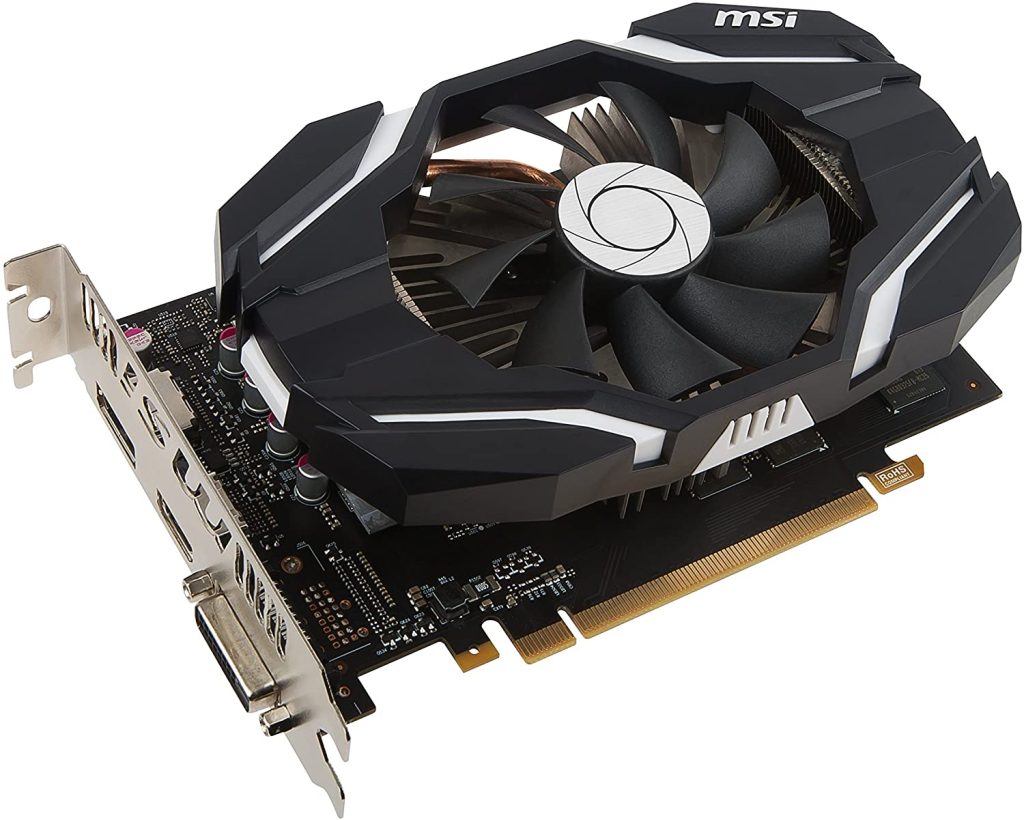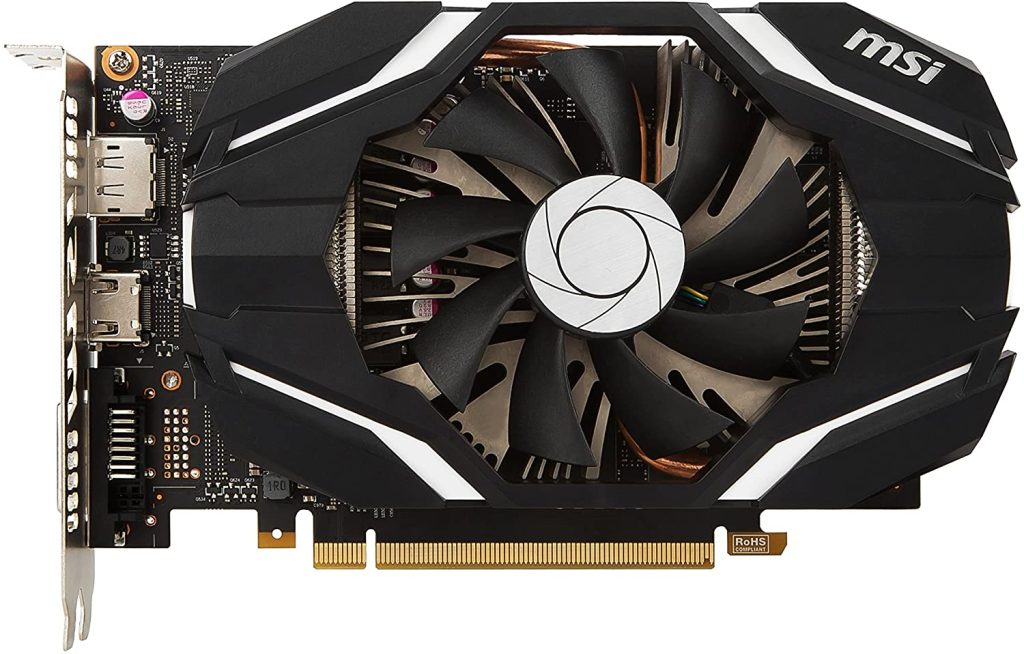 Prepare for vr with msi:
To experience and enjoy the impressive world of virtual reality, high-performance hardware is required. Msi, world leading brand in high-end gaming and esports, provides the right advice to make sure your system is vr ready. Integrating the very best of cutting edge technologies in recommended msi vr gaming hardware for smooth performance.
Together with our vr partners, msi brings gamers an extremely realistic vr experience where games come alive.
Specification: