Zestro Low-end Gaming PC Under 50,000
The PC Price is 50,000. Its price is under 50000 yet the performance and the stylish look make it a perfect choice for gamers. The i5 3rd generation combined with GTX 750 Ti is the monster pc under 50,000 in Pakistan.
If you have the budget then you can go with the budget gaming pc or the midrange pc. You will enjoy 1080p 60 fps gameplays at high settings. Buy the best gaming from one of the best gaming pc shops in Islamabad.
Zestro Low-end PC
The ultimate choice of low-end gamers, 1080p at 60 fps gaming is now under 50,000.
Gaming PC Under 50,000
Want a gaming PC but have no budget? Well, we have the perfect pc under 50,000. It is the best computer you can under 50,000 in Pakistan. Zestro low-end pc is designed to provide you with stable and 60 fps at the minimum price possible.

Revolutionizing Prebuilt Gaming PCs
Zestro is Pakistan's leading prebuilt and custom pc brand. A brand built by gamers for gamers, and with the mindset that gaming does not have to be expensive.
Watch the Zestro 50000 Gaming Pc performance in 2022
Intel Core i5 3rd Generation Processor
The i5 3470 is the best low-end gaming processor for building under 50,000 in Pakistan. It is very common and delivers significant performance.
GTX 750 Ti 2GB Graphic Card
The GTX 750 Ti 2GB is the best-suited graphic card for i5 3rd Gen the performance and the price make it the perfect choice for pre-built gaming PCs. There will be no bottleneck and you will get stable 60fps on all 2022 games at low to medium settings.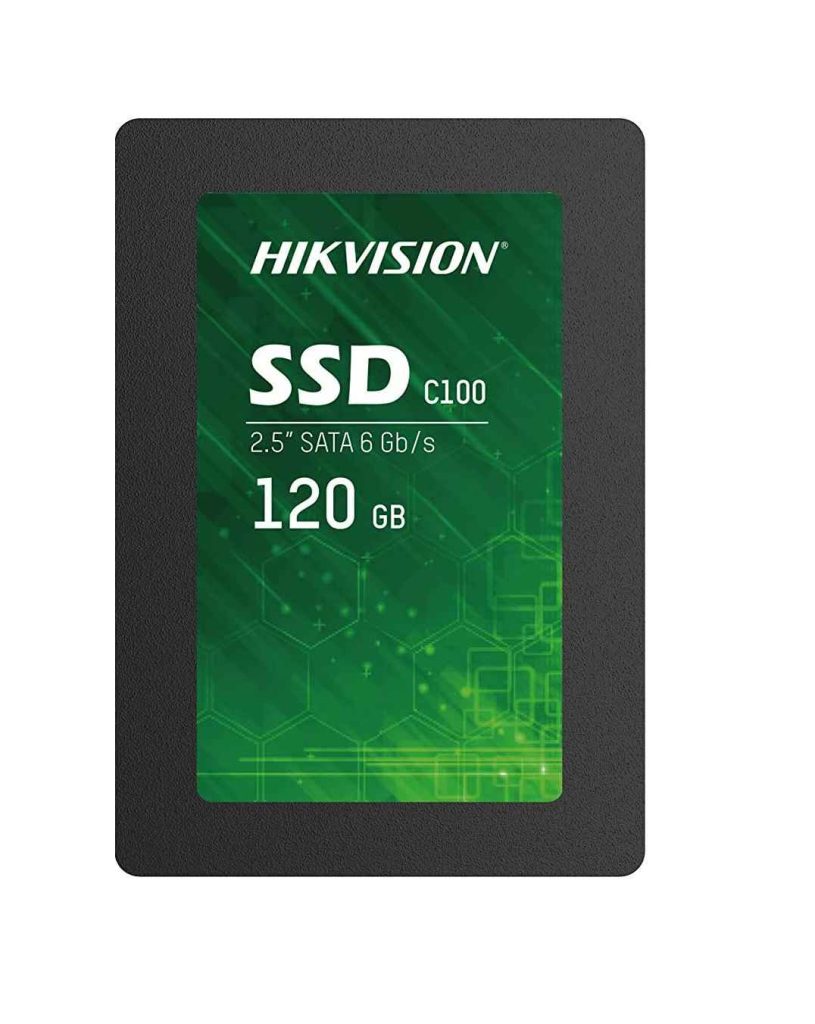 120 GB Super Fast SSD
The 120 GB makes the PC super fast, it boots the system in under 30 seconds. Games are loaded at superfast speed.
Features
Read Speed: 550MB/s
Write Speed: 435MB/s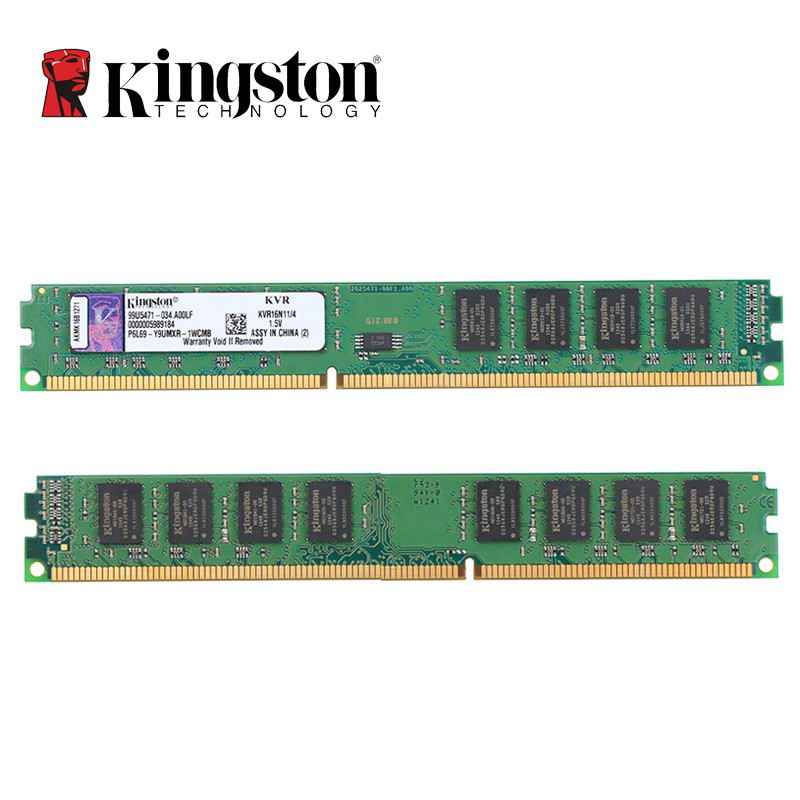 8GB DDR3 RAM
The 8GB RAM provides you with the best gaming experience at an affordable price. It is the least RAM you have to choose for a gaming pc in 2022.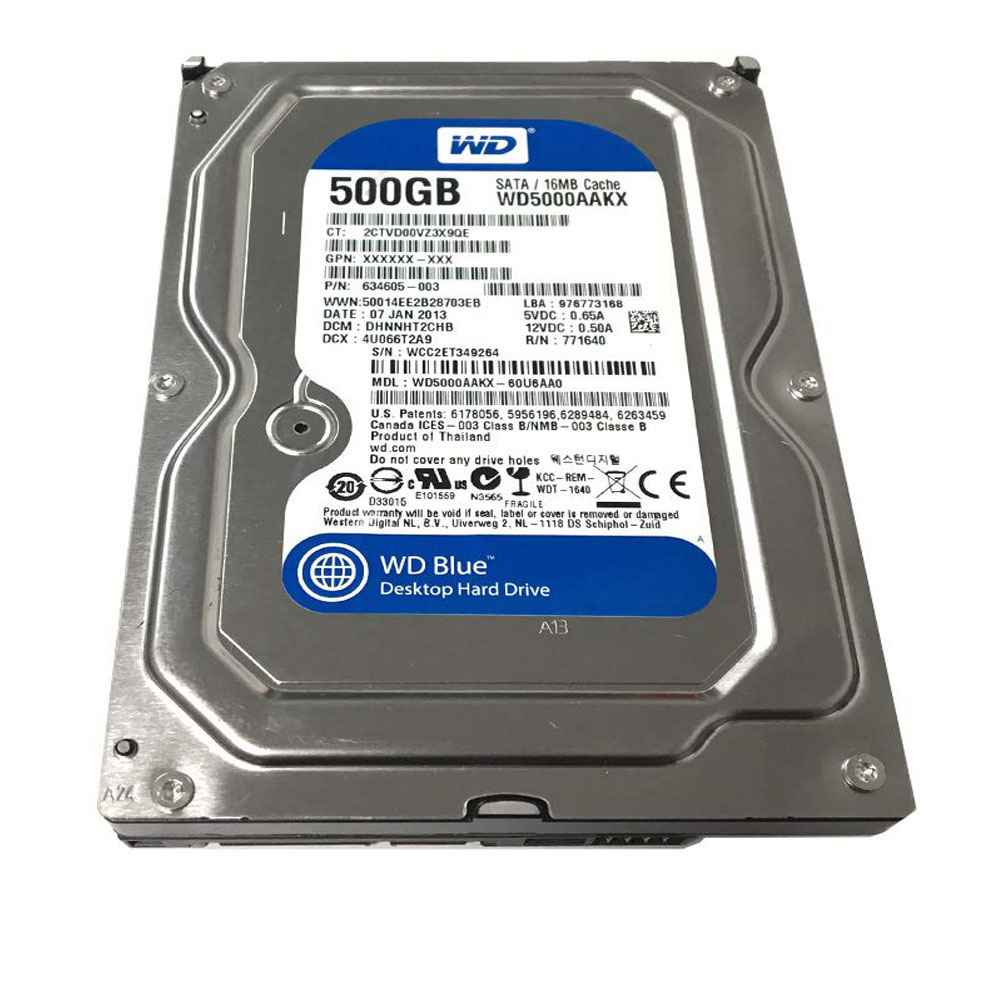 500 GB HDD Storage
As the storage drive is essential so for a 500GB hard drive is used. You can store your high-end games at blazingly high speeds on this HDD.
H61 Motherboard
The H61 motherboard is the perfect choice for an i5 3rd generation processor. It is capable of providing the best performance-to-price ratio than any other board.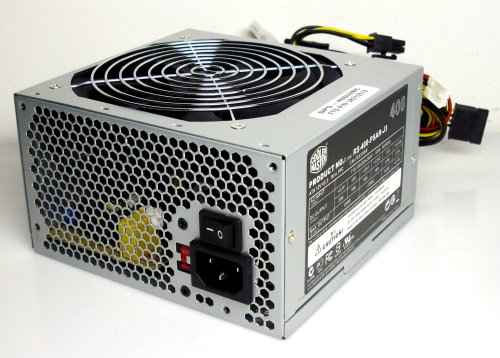 500 Watt Power Supply
You will be getting a 500 Watt power supply. As the processor and GPU can run efficiently on this power supply it is the best for this pc build.
Tech Specs
Key Specs
| | |
| --- | --- |
| Operating System | Windows 10 Home |
| CPU | Intel Core i5-3rd Gen |
| GPU | GTX 750 Ti 2GB |
| RAM | 8GB 1600Mhz DDR3 |
| Storage | 120GB SSD + 500GB HDD |
| Motherboard | H61 Motherboard |
Graphics Card
| | |
| --- | --- |
| Brand | – |
| Model | GTX 750 Ti |
| Chipset Manufacturer | Nvidia |
| Video Memory | 2GB |
Storage SSD
| | |
| --- | --- |
| Brand | – |
| Storage Type | SSD |
| Capacity | 120 GB |
| Write Speed | 500 MB/s (May Vary) |
| Read Speed | 435MB/s (May Vary) |
Storage HDD
| | |
| --- | --- |
| Brand | – |
| Storage Type | HDD |
| Capacity | 500GB |
| RPM | 7200 rpm (May Vary) |
| SATA | 6 Gb/s (May Vary) |