Core i5 Gaming PC Price In Pakistan
The Core i5 Gaming PC Price In Pakistan is 78000. It is the best i5 gaming pc you can find in Pakistan. The desktop comes with an i5 7th generation processor, the i5 7400, and the GTX 960 2GB graphic card. This combination itself is a beast capable of running high-end games at 60 fps.
This i5 gaming pc build can efficiently run 2022 games at 60 fps on low to medium settings. If you want to play older titles like GTA 5 or CS: G0, this pc is perfect. It can run these games at 1080p 60 fps on the highest settings possible. You can even use this as a streaming device. For PUBG lovers, you can quickly run the PUBG emulator at 90fps.
If you have low budget then you can go for the gaming pc under 50,000. Which is also a great option for games like GTA 5 and CS: GO. You can also buy the mid-rage gaming pc with GTX 970 and Ryzen 5 2600 processor, it is one of the best midrange gaming pc in Pakistan.
Zestro Budget Gaming PC
The ultimate choice of budget gamers, best i5 gaming pc for 1080p at 60 fps gaming in 2022.
Gaming PC Under 50,000
Want to a gaming PC but have no budget? Well we have the the perfect gaming pc under 50,000. It is the best gaming pc you can under 50,000 in Pakistan. Zestro low-end gaming pc is designed to provide you stable and 60 fps at the minimum price possible.

Revolutionizing Prebuilt Gaming PCs
Zestro is the Pakistan's leading prebuilt and custom gaming pc brand. A brand build by gamers for gamers, and with mindset that gaming does not have to be expensive.
Intel Core i5 7400 7th Generation Processor
The i5 7400 is the ideal processor for budget gaming in Pakistan. It has 4 cores and 4 threads with 3.5 GHz max turbo frequency. With this processor you can enjoy gaming at high fps. You can also use video editing softwares like primer pro and Vegas pro.
MSI GeForce GTX 960 2GB GDDR5 Graphic Card
The GTX 960 is best GPU for i5 7400. It's performance is better than the GTX 750 Ti. Although it is a 2GB grphic crad yet it is powerful. You can enjou 60 fps gaming on all 2022 games at 1080p medium settings.
1st Player DK3 Gaming PC Case
The 1st Player DK3 is a premium gaming case. It is one of the best gaming casing you can find the market.
It comes with 3 RGB fans which makes it a perfect choice for gaming pc.
USB3.01+USB2.02+HD AUDIO
3.5″ HDD: 2 2.5″ SSD: 1
Left Side Panel Tempered Glass
CPU Max H / GPU Max L: 160MM / 305MM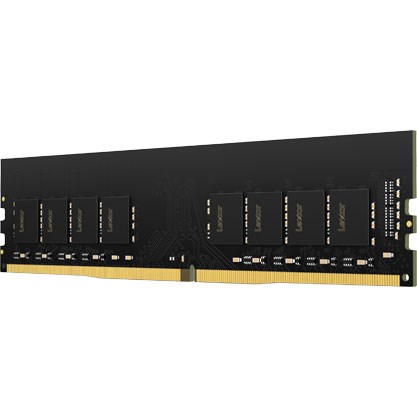 8GB DDR3 RAM
The Lexar 8GB RAM provide you the best gaming experience at affordable price. It is the least RAM you have to choose for gaming pc in 2022. You can also upgrade to 16GB in future.
B250M Motherboard
The B250M motherboard is the perfect choice for i5 th generation processor. It will provide best performance and you will enjoy great gaming.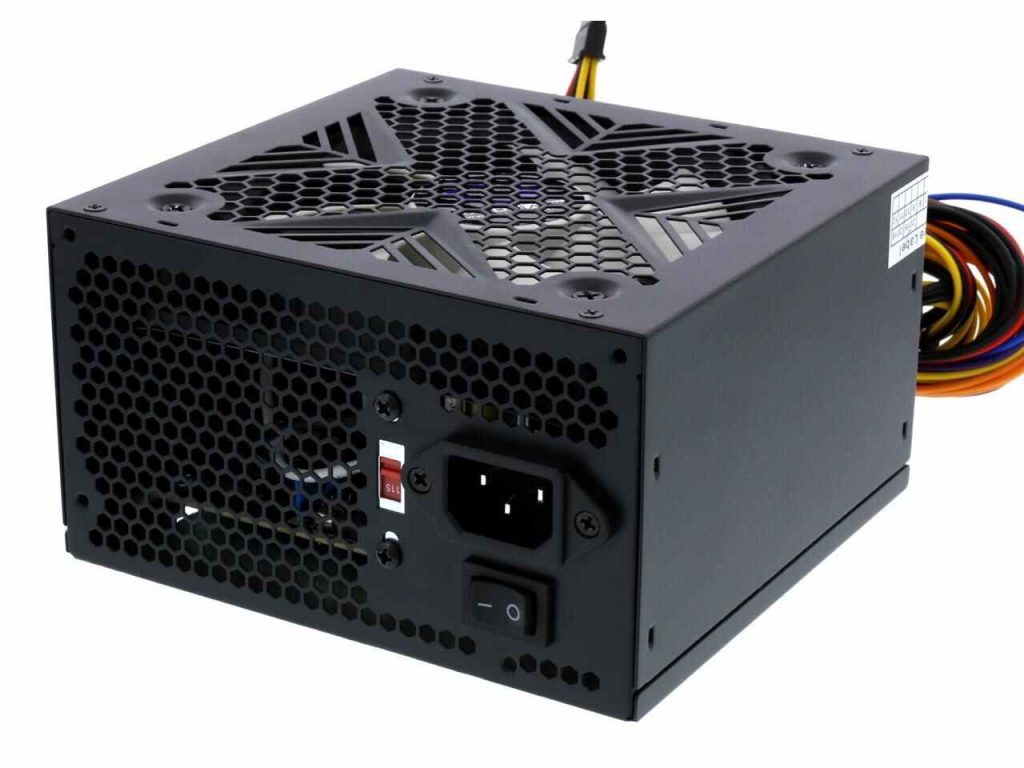 500 Watt Power Supply
You will be getting a 500 Watt power supply. The 500 W is ideal for GTX 960 2GB and i5 7400 processor. With this power supply the entire setup will run efficiently and you can even use RGB fans with this power supply.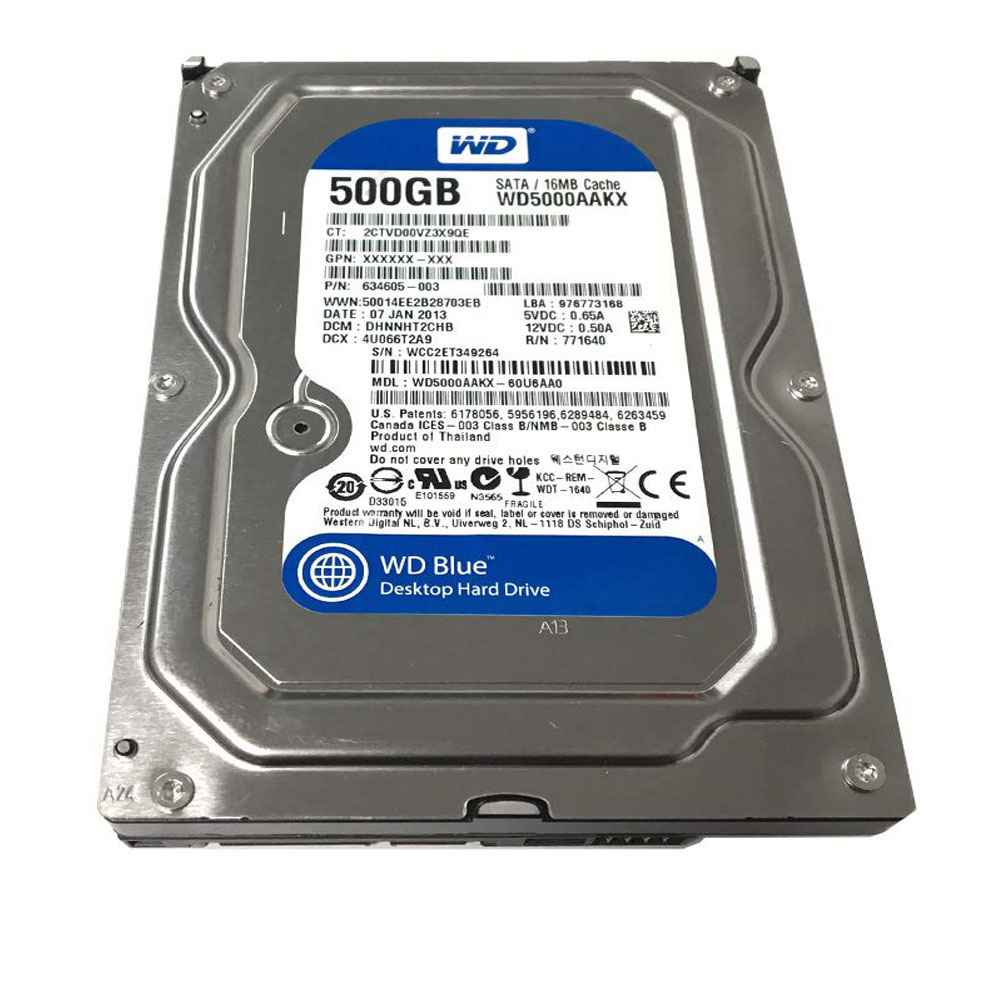 500 GB HDD Storage
As the storage drive is essential so for this 500GB hard drive is used. You can store your high end games at blazing high speeds on this HDD.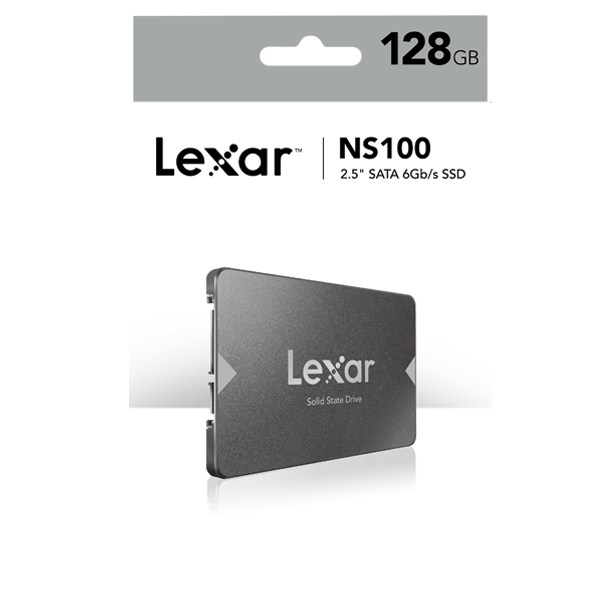 128GB SSD Storage
The SSD storage is essential for this gaming pc build. The Lexar is a good budget option if you have budget then you can go for the Samsung 128 GB SSD. The SSD will boost your pc speed and you will enjoy lag free windows.